Comprehensive Solar System Monitoring & Service
We monitor your solar system using state-of-the-art technology, quickly identifying any issues that may arise. If a problem is found, we immediately contact the manufacturer on your behalf for warranty claims and arrange for a contractor to perform service and maintenance. With our service, you can trust that your solar system will always be operating optimally.
Boden Energy Solutions is a boutique solar and storage project development firm founded by Tyler Boden out of San Clemente, California. My mission is simple: to optimize the customer experience by offering solutions from multiple installers, manufacturers, and financiers.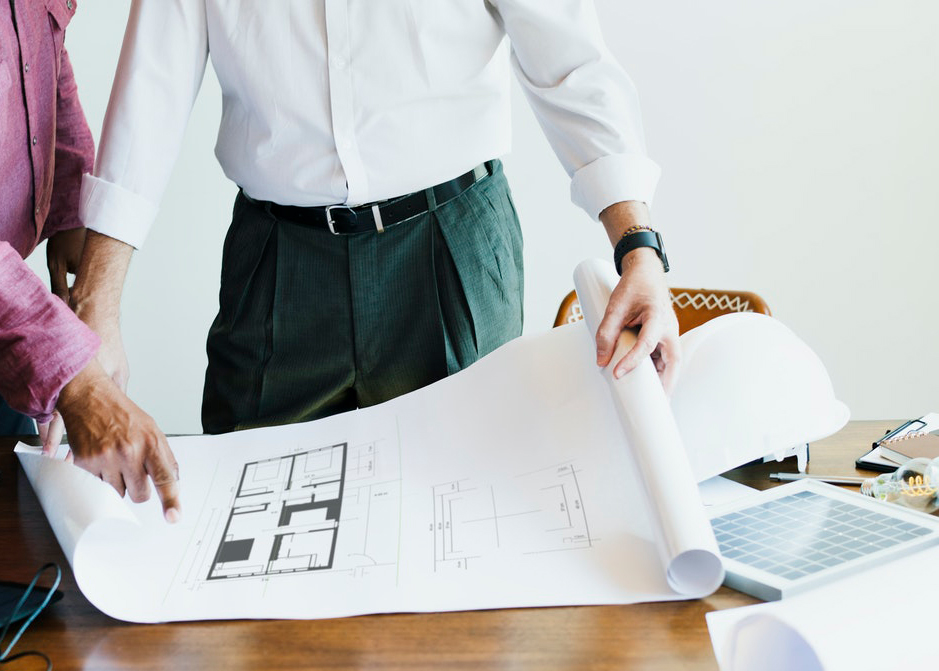 Once we know your current and future energy needs, we'll create a project design and connect you with the products, installation partner, and financing means that make the most sense for you. Our priority is you, not any one product or installer.
Your project will be installed by the best solar installers in the industry, using the highest quality products on the market. We will be there throughout the project duration, as well as post-installation, should you need any assistance at all.