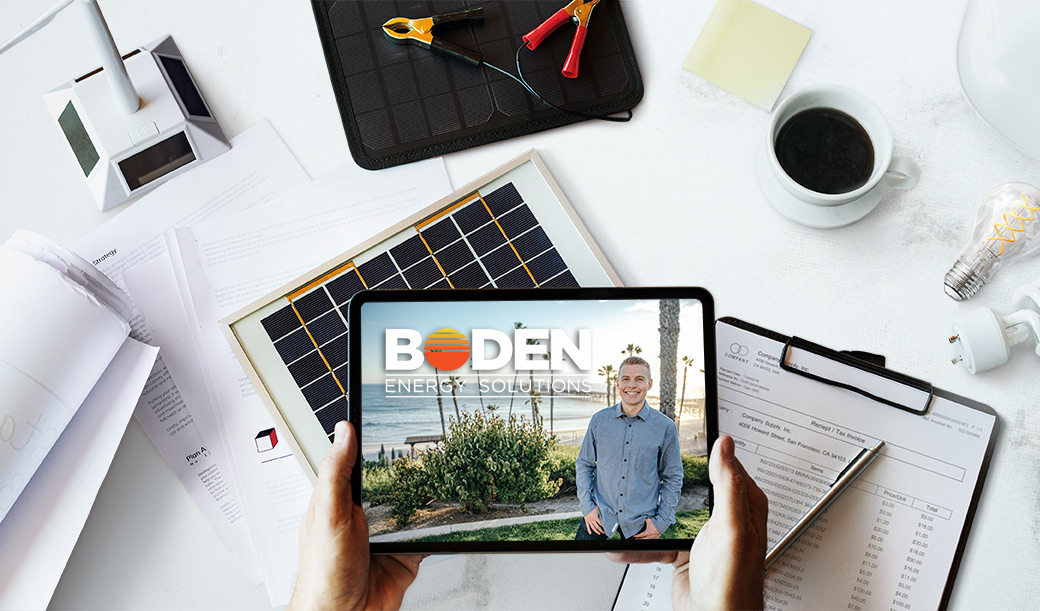 We'd Love to Hear About Your Project
We encourage you to provide as much detail as possible. We'll be following up and contacting you to further the conversation. We look forward to hearing about your project!
Tyler founded Boden Energy Solutions with the vision to provide a boutique customer experience. Specializing in solar and development, Boden has 6+ years experience offering solutions from multiple installers, manufacturers, and financiers.